MOTPlus
Jump to navigation
Jump to search
The printable version is no longer supported and may have rendering errors. Please update your browser bookmarks and please use the default browser print function instead.
1

Definition
MOTPlus is the editor for the MISA Instructional design method.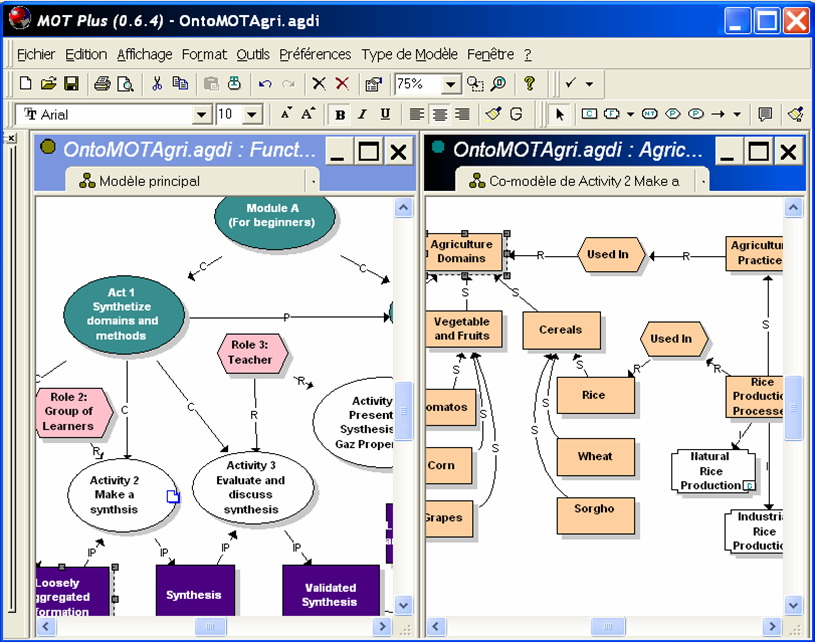 You can find another MOTPlus concept map in the IMS LD article.
2

Software
MISA MOT Software is free closed source Win XP software for non-profit organization. It can be obtained from Cognigraph.